Tactical View: The Problem with African football when it comes to in world competitions – "The Off the Ball Problem"
Just coming from re-watching that faithful World cup 2022 second round match between match between Ghana and South Korea. The match which ended with Ghana taking all three points thanks to their 3-2 goal master class display.
However, something that caught my eyes during that game has been the same issue with Cameroon vs Switzerland, same goes with many other African nations.
This problem i will like to term it "The Off the Ball Problem"
Going back to that Ghana vs South Korea match, you can basically see the difference in quality of the Ghanaian players who were trained first in Africa before migrating to Europe and other continents and those who were trained since childhood or should i say the majority of their training in Europe/other continents.
Look at Tariq Lamptey, Inaki Williams and even Mohammed Kudus and their off the ball movement and you can basically see them being levels ahead of their teammates.
This makes them have a big margin quality wise against their African brothers. Players trained in Africa are hardly taught the importance of off the ball movement.
We [Africans] only know that we have to play only when the ball is at our feet. This isn't football. Football is a dynamic sport and requires movement whether with or without the ball.
Africans do not know that off the ball movements enables a team to attack properly as well as know where to stand to defend suppose the ball is lost during attack.
EDITOR'S PICK
This is the MAIN reason why European and the Americans and even some Asian countries keep dominating Africans in major competitions year in year out.
It is not that Africa doesn't have superstars nor reproduces superstars. Look at Canada, USA France, and many other non-African nations, with the majority of their squads being Africans by Origin yet you can see their level of footballing out there.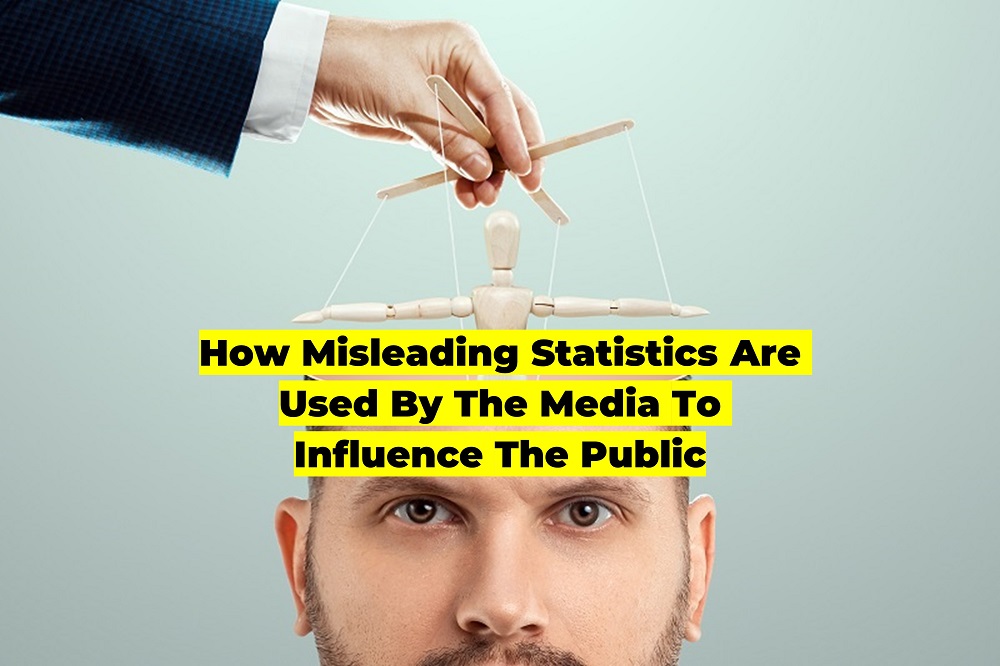 How Misleading Statistics Are Used By The Media To Influence The Public | Blist
How Misleading Statistics Are Used By The Media To Influence The Public
slickshares.com
At club levels we find some of these players doing all these basics but when it comes to national duty, it sinks. Why?
I repeat the problem with African football is TRAINING – It is the problem with the coaches not teaching their students the importance of off the ball movement. 
RECOMMENDED FOR YOU
___________________________________________________
The BraggsSports Team, (BS) appreciates all your constant support.
We are driven by the fact that you remain our only source of inspiration, as we continue to gather, write and publish stories around sports, analyze and interpret the game tactically for you. That's why we continue to ask for your constant support.
How to support us!
*Please share our website link with friends and loved ones daily.
*You can also support our dynamic team working day in and day out to keep you up to date, with any amount.
Use the following payment methods:
MTN Mobile Money: +237675048061
UBA: Account No: 11009000507