Opinion: Why do other 'black' Africans don't put much effort on liking Mohamed Salah as Sadio Mane especially?
Just today, i have read from countless blogs about this Indomitable Lions of Cameroon striker, Vincent Aboubakar beefing again about Mohamed Salah like he did about 9 months ago during the Cameroon vs Egypt semi finals clash in the AFCON 2021, this pinch me so hard to pen down this article.
Speaking to 90FootballFR, the striker said: "I understand people's attitudes, he's one of the best goalscorers in the Premier League. It makes sense that when you go on about a player like that, people will talk. But I did say that it was my opinion, my point of view. I don't give a toss if people don't like it – I'm not impressed by him. I can do what he does. I just don't have the opportunity to play in a big club."
Honestly to me, Vincent Aboubakar is out of his mind talking like that about Mohamed Salah. I have seen plenty of him on a weekly basis. He was decent, but that's about it. Clearly out of touch with reality or just looking to make headlines.
Get off it mate, your brain is built like a mortar pistol my brother.
I am a Cameroonian but ALSO a big fan of the game and will not tolerate nonsense just because he [Vincent Aboubakar is my country man]
EDITOR'S PICK
This stinky mutt had 2 separate spells in a Porto team that consisted of Diogo Jota, Ruben Neves, Luiz Diaz and Mehdi Taremi. They all moved on to bigger clubs while this sub-60 IQ clown went to Turkey and now he's crying about not playing in a big club. Big talk from someone who isn't better than Odion Ighalo in the league he currently plays in.
Why do other black Africans don't put much effort on liking Salah as Mane especially?
Mohamed Salah also came from some remote village in Egypt and worked his fucking ass off to be considered one of the best on the planet just like Sadio Mane did. He's achieved the dream of what everyone in Africa wants to be. He is the MAIN character every African should aspire to be as a footballer right now.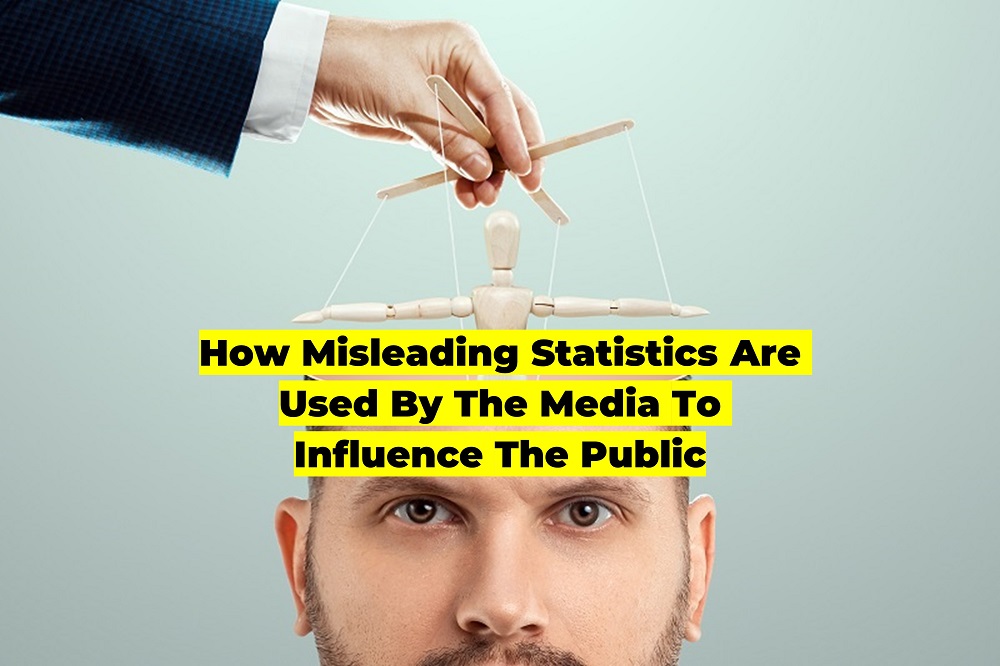 How Misleading Statistics Are Used By The Media To Influence The Public | Blist
How Misleading Statistics Are Used By The Media To Influence The Public
During that world cup qualification clash, Egyptians welcomed Sadi Mane and his mates well because even those who don't support Liverpool, love him because he's Mohamed Salah's friend. I can't say the same for Mohamed Salah, as there were things thrown at him and big banners saying "fuck you Salah".
As for journalists, I can mention a good number of journalists who pushed for the narrative "Salah is selfish", "Mane is better", "Mane carried Salah and Liverpool". Some of them even were chosen to discuss/vote for African Footballer of the year and Ballon D'or.
RECOMMENDED FOR YOU
I am not saying there's no racism from North Africans, so a genius comes and tells me "that goes both ways". I am saying you can check and know ALL north Africans journalists who voted Mane while you can't say the same for other Africans who most of them didn't put Mohamed Salah in top 5.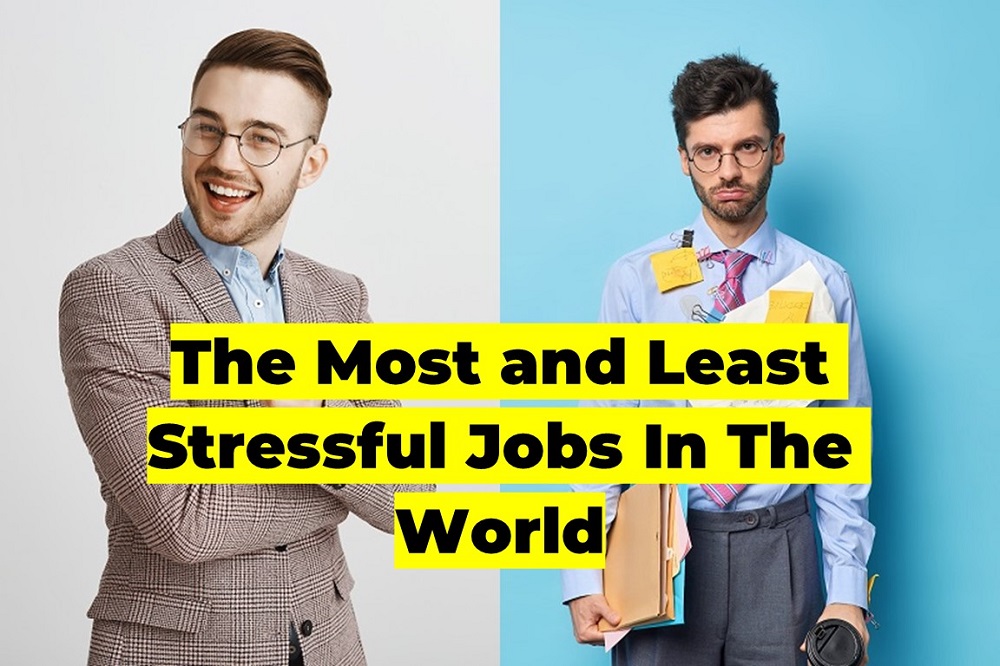 The Most and Least Stressful Jobs In The World | Blist
The Most and Least Stressful Jobs In The World
Because Mohamed Salah is white/non-black. Sadio Mane as a black person against Salah, Sadio Mane is representing black people rights or 'struggle' for rights. If a person is a member of minorty people(s), most likely he or she is so conservative. This is usually the situation many don't want to openly say.
RECOMMENDED FOR YOU
___________________________________________________
The BraggsSports Team, (BS) appreciates all your constant support.
We are driven by the fact that you remain our only source of inspiration, as we continue to gather, write and publish stories around sports, analyze and interpret the game tactically for you. That's why we continue to ask for your constant support.
How to support us!
*Please share our website link with friends and loved ones daily.
*You can also support our dynamic team working day in and day out to keep you up to date, with any amount.
Use the following payment methods:
MTN Mobile Money: +237675048061
UBA: Account No: 11009000507